2020 North American SCRABBLE Championship Cancellation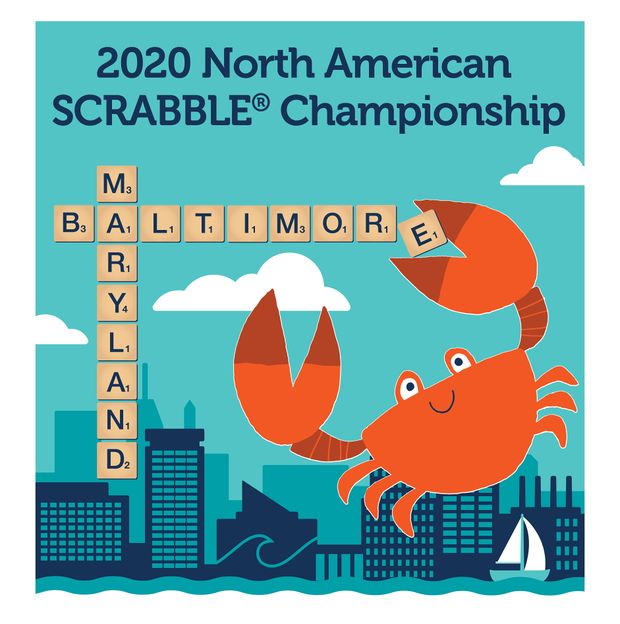 With the coronavirus pandemic still affecting the daily lives of so many of us, we are canceling the 2020 North American SCRABBLE Championship (NASC).
Those of you who have registered have the option to be issued a refund or to roll your registration over to next year's event, which we do plan to hold in Baltimore.

CANCEL READ MORE PLAYERS NEEDING TO CANCEL
Most Popular Links

News
And more...
Play SCRABBLE
Shopping
We carry a selection of competition-grade equipment at the online NASPA Store, including timers, tiles, racks, and the official word list. Anyone can browse the catalogue, but you must be a member to make purchases.
Clubs
Tournaments
Members
Directors
Committees
Media
About Us
FAQ