m

Line 7:
Line 7:
 

Registration is now open for the 2019 North American SCRABBLE Championship!

 

Registration is now open for the 2019 North American SCRABBLE Championship!

 
 
−

[[http://www.scrabbleplayers.org/cgi-bin/register.pl?event_id=NSC2019 LIVE COVERAGE]

+

[http://www.scrabbleplayers.org/cgi-bin/register.pl?event_id=NSC2019 LIVE COVERAGE]

 

[http://www.scrabbleplayers.org/w/2019_North_American_SCRABBLE_Championship READ MORE]

 

[http://www.scrabbleplayers.org/w/2019_North_American_SCRABBLE_Championship READ MORE]

 

[https://www.facebook.com/NASPAScrabble/ SOCIAL MEDIA]  

 

[https://www.facebook.com/NASPAScrabble/ SOCIAL MEDIA]  
---
Revision as of 00:26, 20 July 2019
2019 North American SCRABBLE Championship
July 20-24, 2019, Reno, NV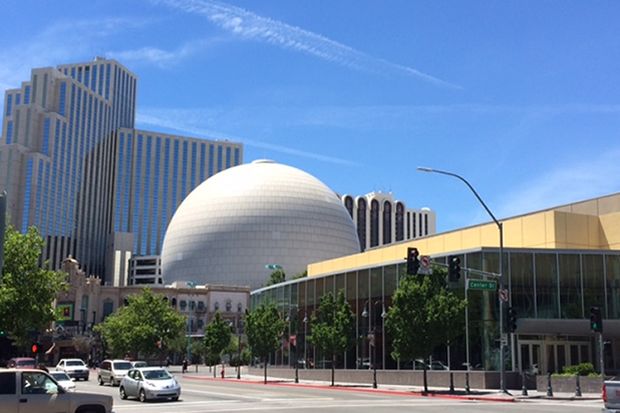 Registration is now open for the 2019 North American SCRABBLE Championship!
LIVE COVERAGE READ MORE SOCIAL MEDIA
Most Popular Links

News
And more...
Play SCRABBLE
Shopping
We carry a selection of competition-grade equipment at the online NASPA Store, including timers, tiles, racks, and the official word list. Anyone can browse the catalogue, but you must be a member to make purchases.
Clubs
About clubs — what kinds of clubs there are, and how to start one
Find a club — find one nearby and practise for tournaments
Tournaments
Members
Directors
Committees
Media
About Us
FAQ